i4 Solutions has been recognized among the 30 best Web Design Agencies In Salt Lake City in 2021 by DesignRush Marketplace.
DesignRush is a reliable online guide to finding the best professional companies and agencies categorized according to vertical and area of expertise.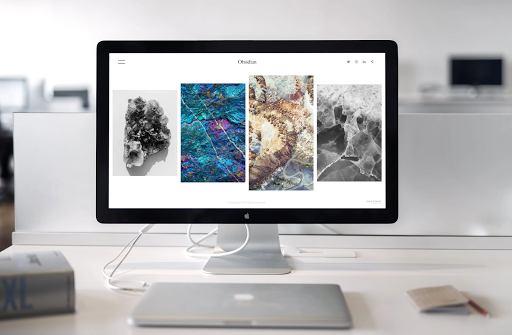 After evaluating and analyzing i4's performance with some of the most prominent brands in the US, the online platform gave i4 a spot among the most reputable agencies in Salt Lake City.
i4 Solutions was founded in 2001 at a time when most website designers were using static HTML sites that were difficult to update and maintain. i4 Solutions broke the mold, offering database-driven websites that were easy to update and manage. This differentiating factor helped i4 Solutions quickly gain popularity and drove them to become one of the most successful web design agencies in the Salt Lake City area. Since then i4 Solutions has built over 10,000 websites and helps clients across the nation achieve success online.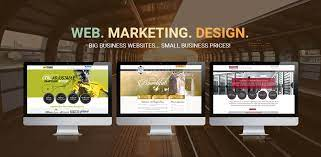 DesignRush evaluates thousands of agencies and is committed to helping brands find the best solutions for their needs. The platform has a listing that allows users to search partners based on clients, portfolios, reviews, pricing structure, and testimonials. This recognition to i4 Solutions is one of many that distinguishes the agency and claims it's excellence.