Google My Business or, GMB for short, is a free tool that allows business owners to manage their online presence across the Google suite of websites including Google Maps, Google Search, Local Search, and Mobile Search. It allows you to create, edit, and verify a business listing in Google, without the need to do any extra work to your website or implementation of a search engine optimization strategy.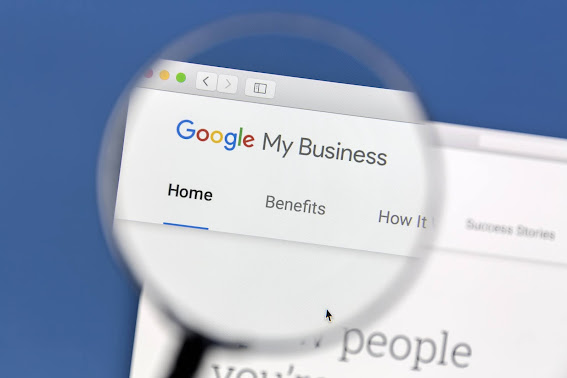 Google developed GMB as a way to make it easier for customers to get the info they need quickly and conveniently. Google My Business displays your address, opening and closing hours, and contact information. Put simply it allows a potential customer to easily find you, and contact you. 
As a business owner, you might already have a whole list of online real estate that requires your attention. You may have multiple social media accounts such as Facebook or Instagram, so why add GMB to your long list of accounts to remember and keep up to date?
The Importance of Google My Business
Google's entire business model is based on being the best search engine available. If you did not find what you were looking for and easily when using Google's search engine, you would eventually move to a different one, so it is easy to see why everything Google does is for the searchers' convenience.
If a potential customer is looking for a phone number, business hours, or an address, there is no need for them to go to your website as those details are provided in your GMB listing.
You may ask yourself "Isn't it bad if people didn't need to click through my website?"
Don't think of this as one less click to your site, but as a potential customer finding the info they need easily. If they only wanted your number or to know if you were open on weekends, they would easily find that info more quickly than scouring your website. That customer is entirely satisfied, and if they wanted additional information they would, of course, click through your website.
For this reason, solely, setting up a GMB listing is worthwhile. As you start to dig deeper though, you will realize a Google My Business listing is absolutely essential for every business even if you are only online.
Benefits of a Google My Business Listing
If someone searches for your business name, then they are already aware that it exists, and your GMB listing will display on the right side of your search results. But what if someone is searching for a generic phrase such as, auto repair near me or the best Italian restaurant? Each one of these search results would display three results above your standard organic search results.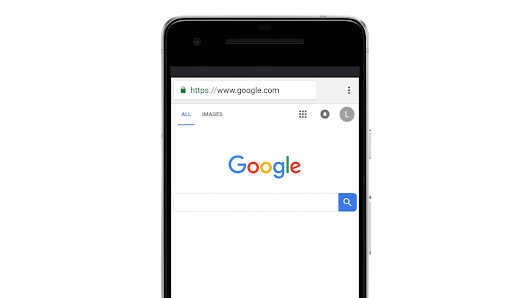 You have probably seen these "three-pack" results before, a map with three local businesses pinned at the top of the page. Those business details are pulled from each business's Google My Business listing. In fact, the basis for Google's entire Local Search Directory is GMB.
Simply setting up your GMB page can be enough to be featured at the top in those map results, and the fact that they appear on top of the standard organic searches makes them critically important. 
But if that wasn't enough, there are a number of other benefits to having a Google My Business listing.
Helps Your Website Rank Better
GMB is vital for your Local SEO as it enables your business listing to appear in local search results for inquiries specific to your products and services. Even board queries with large search volumes display local results in the three-pack, and this is something small business owners can take advantage of. 
Control Your Info and Service Offering
Using Google My Business allows you at the very least to put out basic information about your business into Google's Local Search index. On top of this GMB also offers various additional tools to help you inform and attract local customers. For example, you may add accepted payment types, menus or product lists, and prices, plus interactive features such as reviews and photos. There is even an option to add coupons or special offers.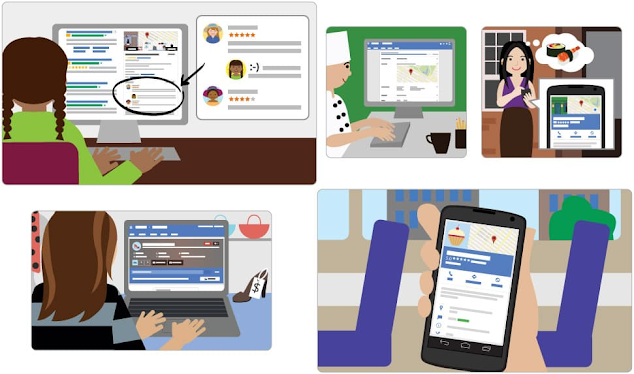 Manage, Respond, and Showcase Reviews
Probably one of the most important features of Google My Business is user reviews. Google has recently started a campaign to recruit users as local guides, rewarding them when they rate and review local businesses. Positive reviews that are high quality from your customers will improve your business' visibility, and increases the likelihood of potential customers visiting your location. 
Learn More About Your Customers
Google My Business' platform enables local businesses to learn even more about their customers by including a lot of extra analytics data you can't find anywhere else. One example is, you can access info on were requests for driving directions to your business originate from. This might be useful info that can help you target potential customers in the arena, or a new location to expand your business as you continue to grow. 
Don't Miss Out on the Benefits
Make sure that your business has a current and detailed GMB listing. If you have not taken the time to create and optimize one, then you're missing out on one of the most effective and guaranteed ways of appearing in Google search results. If you need help getting your Google My Business started and
.