Analytics: Do you know how often analytics get viewed, the answer: Never! At a minimum, we recommend you review your data once a week. This will help you know what your most visited pages are, what your bounce and conversion rates are, and for you to understand what the average visitor/time on your site is. Use this data to make adjustments to your site to increase your overall metrics. We encourage you to set up an automated weekly report at a minimum. 
Keyword Optimization: Did you know that there are a specific amount of instances for keywords on your website to be properly optimized? This is the case for content on your website, but for articles and videos that link back to your site. Doing so will increase your Google Rankings and the website's visibility.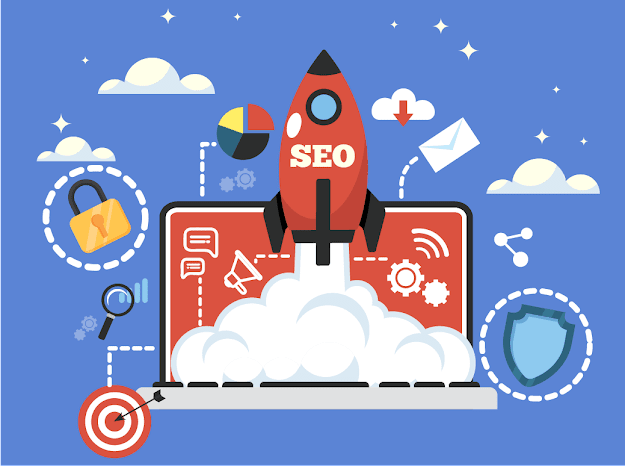 Automate Tasks: Instead of using your time for repetitive tasks, automate things like scheduling social posts, sending out review requests, and weekly reports. The easiest way to get reviews from your customers is to automate the request process that when you complete a job, your customer receives an email encouraging them to let them know how you did. As your reviews start to grow, display these on your website. This acts as testimonials on your website. We also recommend having a review page on your website.  
Website Speed: Who wants to wait for a website? Nowadays, people don't have the time or patience to wait. Time is precious, so it is critical your website loads fast on desktop and mobile. This is also a factor Google ranks you for!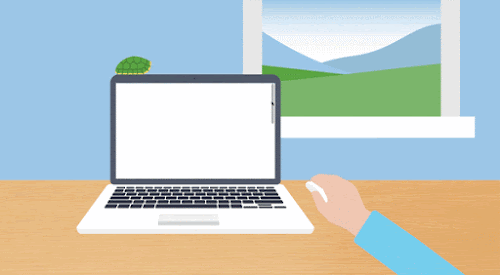 High-quality content: Google wants to be the one who gives the best and quickest answers. They like when material provides real solutions and answers to someone's search. One key element to having high-quality content is regularly creating new and unique content to refresh your rankings. Another key is to create content for every step for the sales funnel, since customers may be searching for something different. 
Use backlinks: This is a fantastic way to build credibility for your site. Having multiple sources sharing the same information about your company and websites lets Google know that you are who you say you are.
Google My Business: Having an optimized Google My Business account will help your site appear for people who search for products or services you offer. Keeping up-to-date on Google is vital so customers have relevant information. You can add images, view and respond to reviews, add contact information, and more. 
8. Meta Data (description): The meta description is the summarization people see for a specific page when searching on Google. Adding keywords is a great way to help with SEO, but don't keyword dump (repeat keywords). Like other content for SEO, Google doesn't like it when keywords are thrown in too many times. This meta description helps customers know what you do, so format it with a strong message, offer, or call to action.
9. Optimize Images: Images make things more appealing to readers, so it is a good idea to add images to content. Optimize the images by compressing the file and adding alt text. The alt text describes the model if the image can't be shown. Add keywords in the alt text if it is relevant.
10. Track Progress: Based on your goals, measure your progress to find your successes. Look at the progress you are making and find ways to keep improving. Don't stay, stagnant!