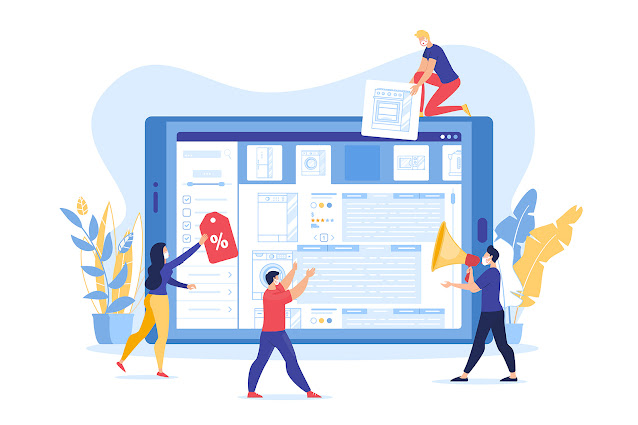 The term "Don't judge a book by its cover" does not apply to websites. Your site is subject to an extreme level of judgments that immediately determine perceptions of credulity. It takes about 50 milliseconds (0.05 seconds) for users to form an opinion about your website that determines whether they like your site or not and whether they will stay or leave.* Here are 10 essential items that can help improve your website's effectiveness.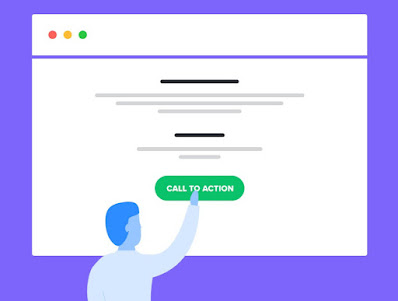 1. 
Concise Navigation
: Keep your header brief and simple with the most important things you want to show your clients. These should be your services/products, previous work, and contact information. Move things like blogs and support to the footer. Include a floating menu so that no matter how far you scroll, you always have access to the main navigation. 
2. 
Use a Power Statement
: The average visitor determines in less than 7 seconds if your site has relevance to them. Make a statement in the main section/header of your website that is bold and sets you apart! This sometimes is referred to as the Hero or wow statement. 
3. 
Call to action(s)
: Use enticing offers, or clear messages that indicate what the user is to do, or direction you want them to take when they hit your website. Use this to determine your conversion rate and make constant adjustments (a.k.a A/B testing) to get the highest conversion rate possible.
4. Ask a Question
: Plant an idea in the client's mind! Ask a question that will get them to think. For instance, if you were a financial firm, you could ask, "How many of our clients made double-digit returns last year?" Curious to know the answer?
5. Show me the money
: Clearly outline your core services/business solutions. Let people know what you do. Explain, using pictures and call outs, what you do and what you offer. Add only those things that are relevant to your business. 
6. The proof is in the pudding
: Don't be afraid to "Toot your own horn" when it comes to showcasing your success. Clients need and want to see what you've done, and what you can do for them! So whether it's in the form of reviews, testimonials, case studies, logos from clients you've worked with, project images/examples, etc…bottom line is that you need to display them on your homepage proudly. 
7. Use Social Media
: Use social platforms that fit your target audience. This helps to increase brand awareness and can keep you connected to users. All social media platforms allow you to add a feed on your website that keeps your social content displayed on your website, and this helps keep things fresh and current. 
8. Live Chat
: Don't you hate it when you go to a store and can't find an associate to help answer your questions? A website is a virtual store, and live chat is like the store associate. Live chat helps to answer your client's problems.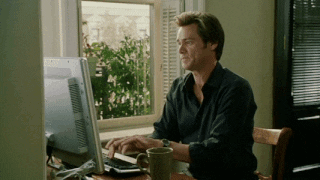 9. Sign up for Specials
: Create and grow an email list. Don't overly send or spam clients, but provide specials through newsletters and emails.
10. Desktop and Mobile
: Take the time to look at your site on different desktop screen sizes as well as iPhone and Android phones. Also, make sure your website looks good on different browsers. If something is off or doesn't quite look right, fix it, and this can make a big difference in the long run! 
You might not have the time or know-how to implement all these items on your site. But with 
i4 Solutions
, we do! We have been in the business of creating beautiful websites that convert for over 18 years. Give us a call today.