Many of us think creating a website is the easy part; clients will come once we put it out into the universe.
However, the sheer amounts of websites that exist have made users picky about what pages they are willing to navigate through. I have come to find some things that would be very beneficial to give your website a boost. Here are the top 5 questions to ask as you are creating or evaluating your company or personal website.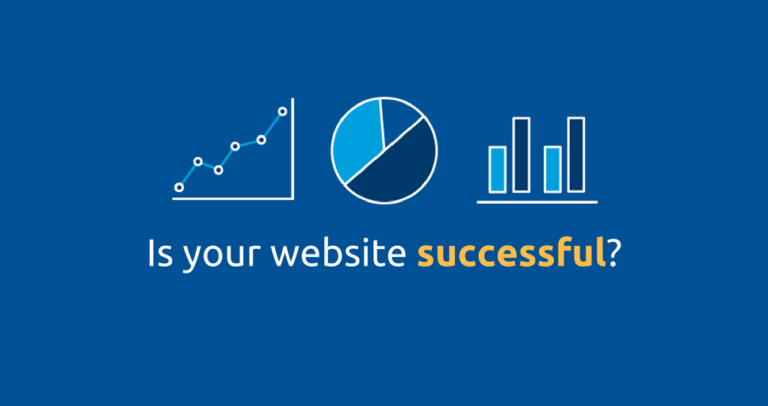 Who are you trying to speak to?

Younger adults? A particular industry? Everyone? Unfortunately, you can't please everyone, especially since visual design is subjective. Figure out who your target audience is and make your website speak to their needs and standards. Make sure you are making readers aware of your services and don't ever try to be something you are not.

Do you have evidence as back up?

Most people tend to not trust businesses especially if they are new to the world. As a result, customers go out of their way to search up as many reviews, certificates, records, testimonials, and other facts about the company to make sure it's "legit". Everyone wants to feel safe and be able to trust who they are investing their money with, so the more recognition you have from clients or proof that shows your credibility, the better.

Does your information answer common questions?

As an educated business owner you should know what the common questions and concerns of your clients are. Creating content that answers questions and gives insight about the company is the best way to answer the initials for clients. Many companies find FAQ pages to be a great resource and clients like the easy access to answers as well. Knowing the information about your business requires you to interact and ask questions of your own.

Is it easy to compare against your competitors?

Customers need to know their options and if your site doesn't have what they are looking for they will go to your competitor. Compare your site with the competitors' sites and list all the features and information they are lacking in. Add that to your site in order to give it a competitive edge. Clients who are shopping for your services will notice the quality of your website over a competitor, playing a major role in the outcome of who they eventually buy from.

Is your website easy to navigate through?

A customer should not have to click more than 3 times to find an answer, therefore navigational buttons should be direct and simple, identifying what the page will be about. Keep your customers intrigued; think of a 3-second reaction span where they will choose to stay or leave and design something to keep their attention. Normally if it takes more than a few seconds to grasp their interest, they are already gone.

Always be aware of the evolving customers and websites around you. Study your competitors and see what you can offer that they don't have so you can stand out. Figure out what is their best quality and how you can improve yours. Just remember what you like to see when you navigate through other websites and utilize positive ideas that stand out!