What is the first mistake that business owners make when it comes to design concepts for the digital world?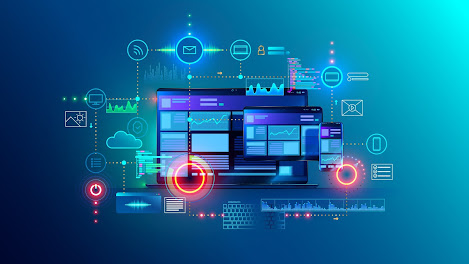 With our vast experience working across vertical industries at our corporate offices in Utah, we've seen a broad spectrum of pitfalls that companies fail to avoid.  The most common error regarding design involves creating a digital footprint that is favored by the owner more than the people who visit the site.
For example, since the staff members of these companies are well-versed in their industry knowledge, they often fail to design their Internet presence around the fundamentals of their services. Thus, the owner of a snowmobile business in the Utah market may neglect to mention that they offer 200 miles of trails upon which to travel.  
He or she may do this because they are "bored" with the small details of their services. This design mistake is something that we call industry fatigue: the point where companies begin to lose interest in their products and services due to the redundant nature of their presentation.
We've found that the best way to avoid this problem to hire an outside firm to assist with your design needs. Please call us for more information on what makes a
powerful online presence.